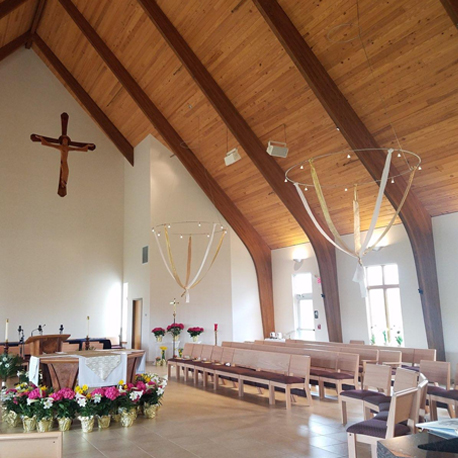 IN-PERSON WORSHIP Sundays at 10 AM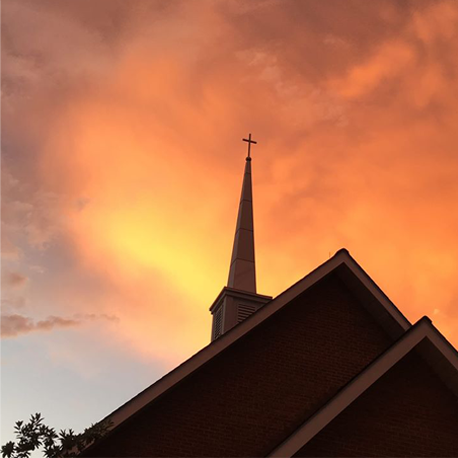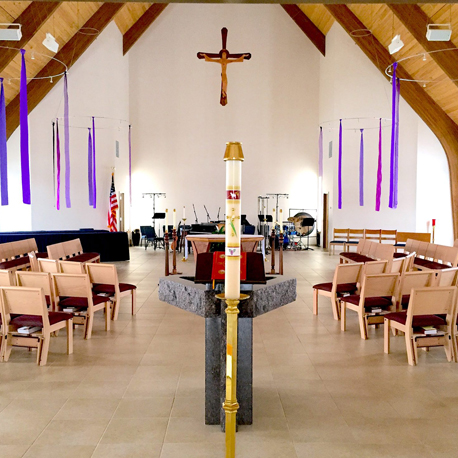 ONLINE WORSHIP–At 10 am or watch later


We LIVE to LOVE and SERVE a loving God, and a servant Christ who lives and reigns with the Holy Spirit, one God forever and ever. We welcome all because God welcomes all. Christ is our unity.
Wherever you are in your journey of faith, there is a place for you at Trinity. We come from many faith traditions: Lutheran (ELCA and LCMS), Roman Catholic, Episcopalian, Baptist, Quaker, Methodist… we are a community of faith that lives, loves and serves our God in word and deed. Our hospitality is genuine, from the heart. We'd love to tell you all about God's amazing love for His people and how He leads us to care for the Norristown community.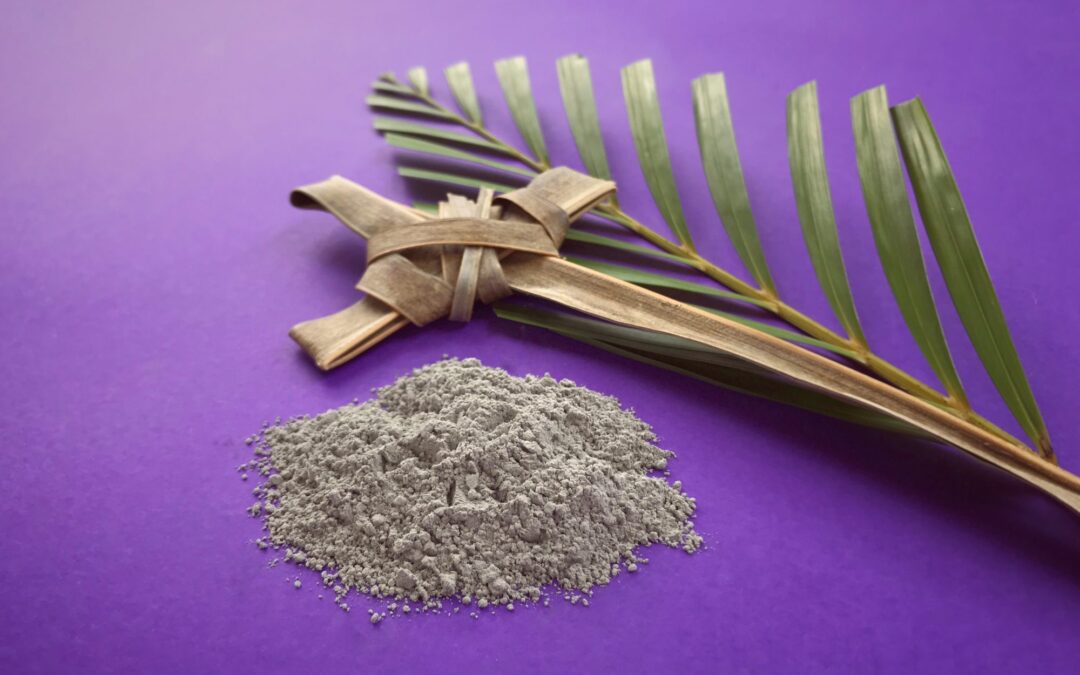 Each Wednesday in Lent, Pastor Wayne has prepared a video reflection. Open this post, by clicking on 'read more', to view this week's Lenten Meditation by clicking here.
read more