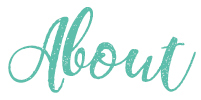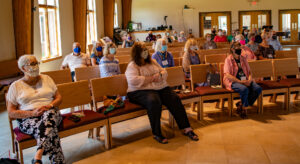 Welcome to Trinity Fairview Village!
Contact us at [email protected]
From the start of our congregation on Dekalb Street in Norristown in 1848 to today in Fairview Village, Trinity has had a long tradition of serving the community. Loving and learning together, living and growing in our faith, serving and sharing with our neighbor…Trinity is a place where generosity of spirit and hospitality are always alive.
Trinity Fairview began in 1848. Rev. A.T. Geissenhainer was appointed missionary to Norristown by the Ministerium of Pennsylvania, for the purpose of forming a congregation. A sixty foot lot on DeKalb Street was purchased for $1,325. In due time a contract was let for a building of a one story  church on the lot, being of stone and in dimensions 42' by 55'. The contract price was $2,648. To learn more about the complete history and changes at Trinity download our pdf.