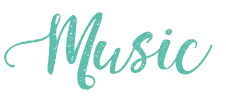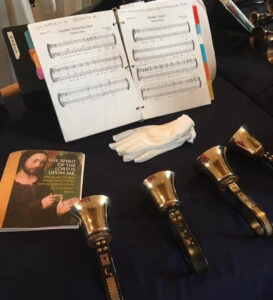 Musicians at Trinity come in all ages!
Our Choir sings a variety of worship styles on Sunday mornings and on holy days. You are welcome to come and practice on Wednesday nights! Our Bell Choir also meets Wednesday nights, and welcomes beginning and experienced ringers.
If you would like to get involved in our music programs, just email us at [email protected].