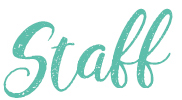 Pastor Ron  Wesemann 
Bridge Pastor    

We are happy to welcome Philadelphia native, Pastor Ron Wesemann as our bridge pastor beginning on June 1.
After retiring in 2021, he has since served as a bridge pastor at Christ Lutheran Church, Oreland and has also served as a supply pastor for Reformation Lutheran Church, Philadelphia.
Pastor Ron and his wife Catherine enjoy spending time with family, especially their five grandchildren.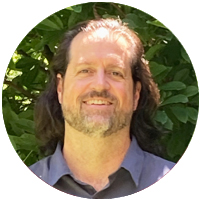 Ed Bara
Director of Music Ministries
Ed has served as our Director of Music Ministries since Sept 2019 and has worked in church music since 1990. Outside of his part-time job at Trinity, Ed is an active concert singer and voice teacher, having performed in over a dozen countries, and with numerous record labels. An avid outdoorsman, along with his wife, Jen, and their two kids; Alex and Sydney, he spends as much time as possible hiking, camping, whitewater rafting, and exploring.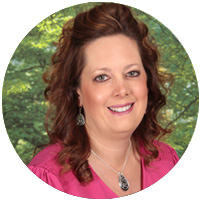 Kim Travetti
Office Manager
Kim has been the Office Manager at Trinity Lutheran Church since 2001.  She provides support for both the church and TCNSK.  Kim and her husband Marc have 2 children, Lucas and Carly.  In her spare time Kim enjoys camping with her family, watching her son play baseball and shopping with her daughter.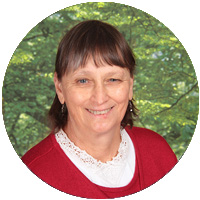 Karen Mendenko
Custodian
Karen joined the Operations team as the full-time custodian in 2007. She lives in Worcester and has an adult son, David. She loves singing in the Trinity Choir, and is also co-leader of LIFT, Trinity's women's group. She enjoys working with the TCNSK teachers and children, and in her free time, she enjoys gardening and likes to go camping and hiking.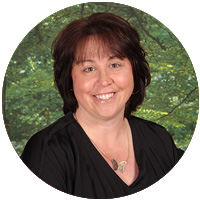 Beth Barainyak
Director of Trinity Country Nursery School & Kindergarten
Beth is the Director of Trinity Country Nursery School & Kindergarten and Discovery Summer Camp and feels blessed to be working with the families and staff at TCNSK since 2007.  She and her husband, Paul live in Collegeville with 3 terrific kids, Sarah, Jake & Josh.  In her free time, she enjoys spending time with family, going to the beach, taking long walks, and reading books recommended by friends and family.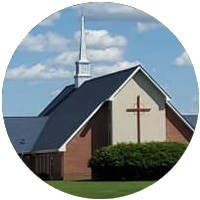 Ron Moorehead
Operations Director